..
.

.
---
Radionica Fedora Ruškuca ima za cilj demonstraciju različitih mogućnosti trija, sa posebnim akcentom na komunikaciji među muzičarima. Razmatraće se I pitanje posebnosti mesta trija u istoriji jazz muzike
Radionica će se realizovati uz aktivno učešće novosadskih muzičara.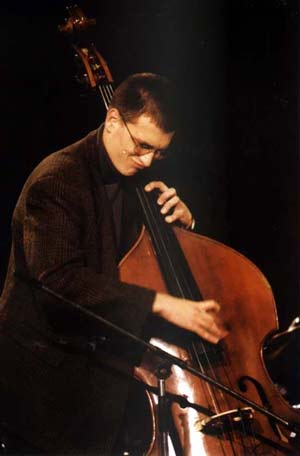 .
.

.
---
Workshop conducted by Fedor Ruskuc has for its goal a demonstration of different trio possibilities, with special accent on communication between musicians. The question of special place of trio in history of jazz music is also going to be reconsidered.
Workshop will be held with active participation of Novi Sad musicians.