Selen Gülün, piano, voise
Demirhan Baylan, bass
Monika Bulanda, drums
Selen Gülün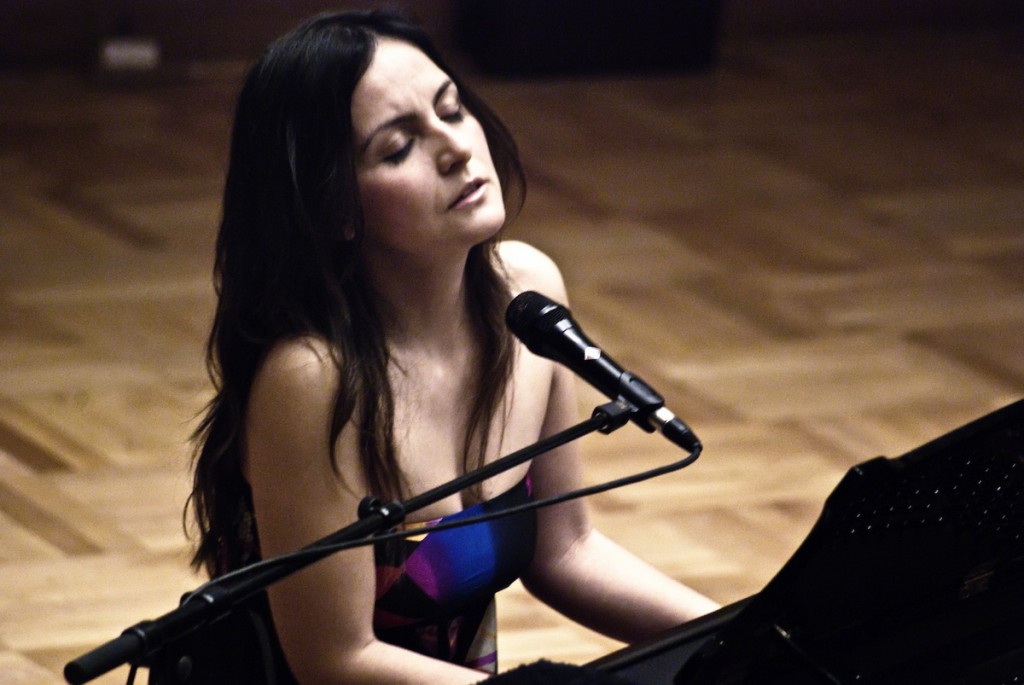 Selen Gülün, a composer, pianist, vocalist, arranger and educator, started her early education in music at the Istanbul University State Conservatory. After graduating from the Istanbul University Business Department in 1992, she continued her music education at the Mimar Sinan University State Conservatory in Istanbul. In 1996, she received a talent scholarship to study at the Berklee College of Music and graduated from the Jazz Composition Department in 1998, summa cum laude. She returned to Istanbul in 1998, and completed her master in music at the MIAM-Istanbul Technical University Center of Advanced Studies in Music. She has been teaching Piano Performance, Music Theory and Composition courses at the Istanbul Bilgi University Music Department since 1998. Selen Gülün works actively as a composer/performer in various styles of Contemporary Music. She has received many awards for her performances and compositions including the Charles Mingus Composition Award, and the British Council Visiting Arts, Creative Collaboration in Music in 2003. Her music has been performed in many places around the world including Turkey, Austria, Germany, Holland, Denmark, Sweden, England, Italy, France, USA (Boston, New York, Chicago), Brazil, Pakistan, Lithuania and Russia.
  She has released five albums: Başka (linrecords, 2013); Answers (pozitif, 2010); Selen Gülün by Selen Gülün (re:konstruKt, 2009); Selen Gülün Trio Sürprizler (recjazz, 2006); Just About Jazz Live (recjazz, 2006)

Demirhan Baylan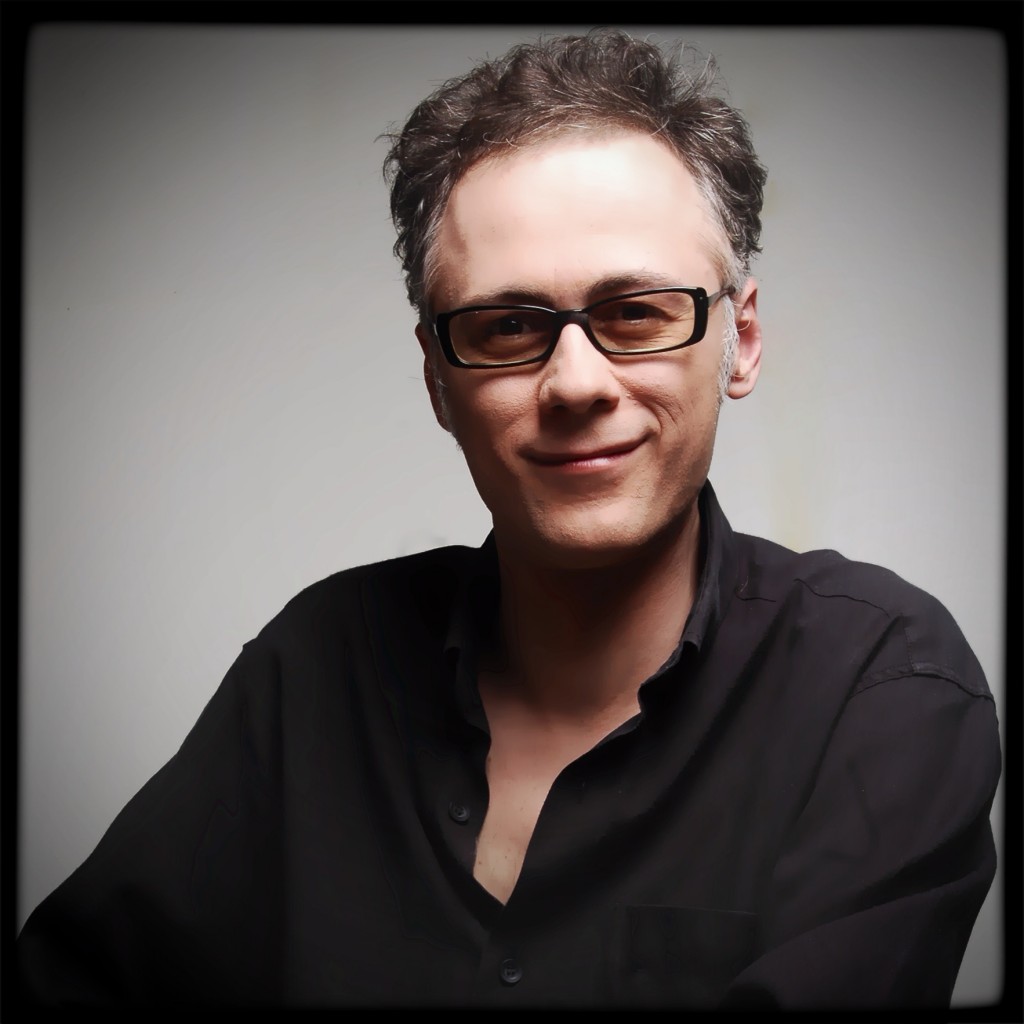 This Istanbul based music and sound professional is mostly known as a singer, songwriter, bass and guitar player, sound engineer… Demirhan Baylan was greatly influenced by rock, jazz and free improvisation till 1988, when he started his career as a bass guitarist with Bulutsuzluk Ozlemi, a major Rock'n Roll band of Turkey. In 1995 he moved to Boston, MA, to study Music Production and Engineering in the Berklee College of Music. After returning home in 1999, he constructed and opened a recording studio, Deneyevi. Has has taught sound engineering and songwriting in the Istanbul Bilgi University and Yildiz Technical University. The author of a music philosophy book named "Wolpadinga," he's had the opportunity to publish many articles in music tech magazines. As a professional bass player and good sight reader he has been performing in rock, pop, electronic, groove oriented and free jazz styles, both in live and studio environments.
  With 9 solo albums on his credit and countless other projects, he has been and still is, one of the most influential figures on Istanbul's modern music scene. By 2014, he professionally gives production and consultation services on sound and music technologies.

Monika Bulanda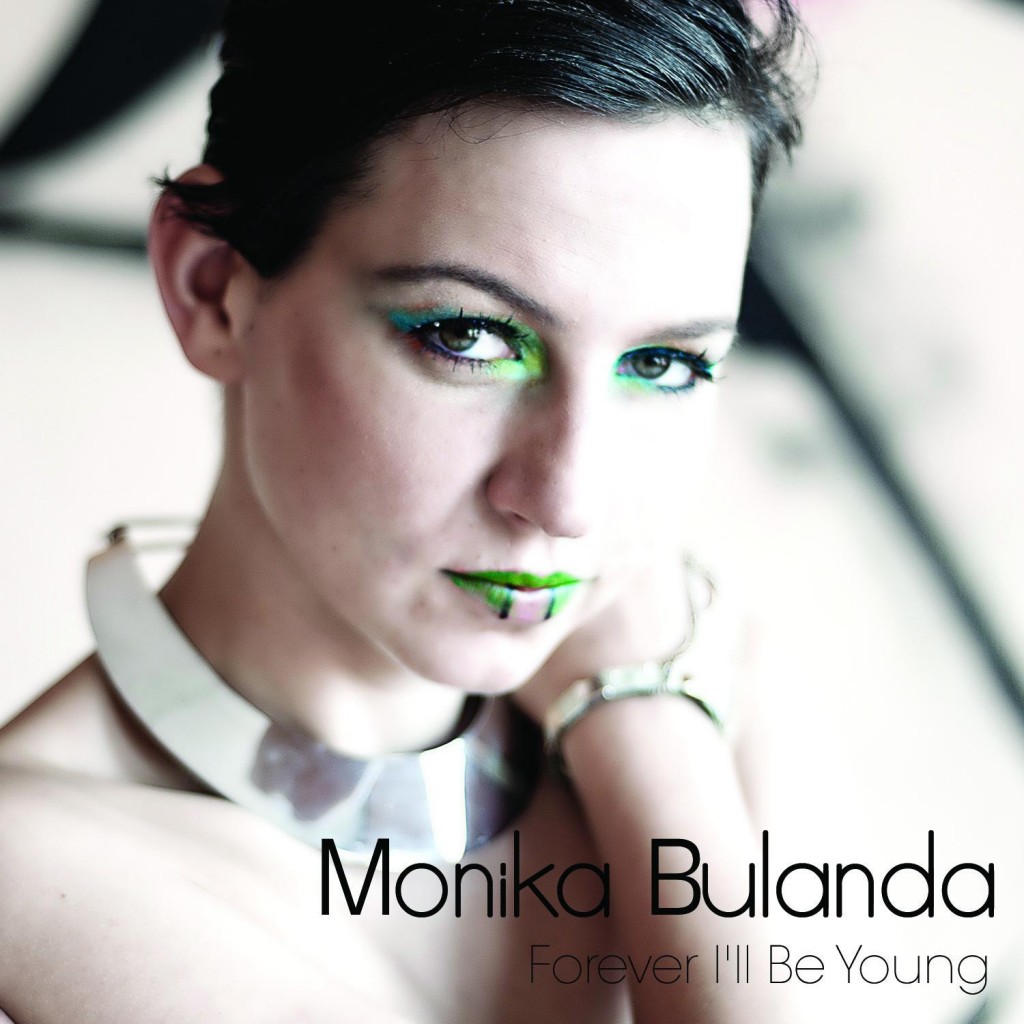 She used to be one of the first female drummers in Poland and Turkey, but nowadays she is arising with her solo electronic project.
With a long collaboration list as a musician, she is getting more and more audience not only because of her music, but her strong determination, unique approach and experience as a female performer around the world.
She graduated from two universities and holds a BA in Music and a BA in Sinology.
Currently she lives in Istanbul and collaborates with many musicians and DJ's.
She writes songs in 5 languages that she speaks.